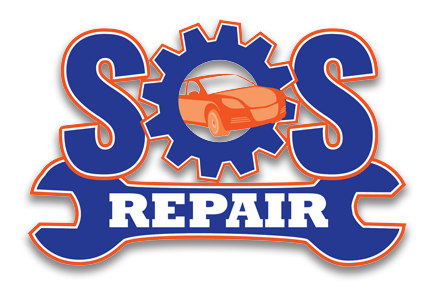 Your service & repair shop!
540.535.7221
620 N Cameron Street
Winchester, VA 22601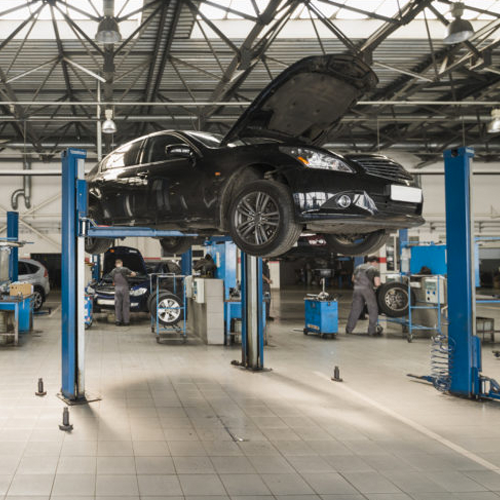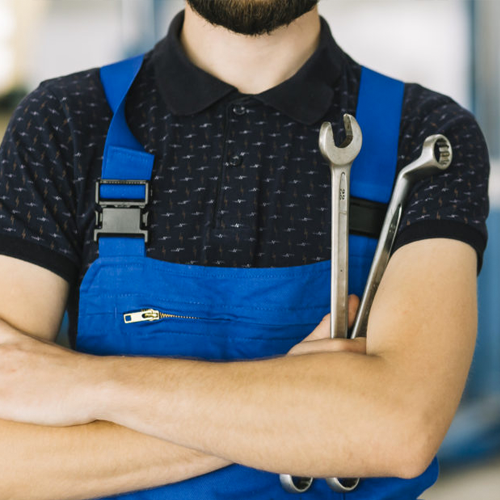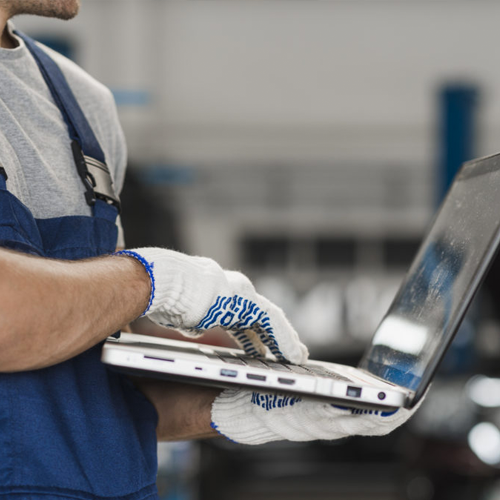 COVID UPDATE
Effective November 16, 2020 we will be moving back to no-contact drop off/pick up. This is an effort to not only comply with the Governor's orders, but more importantly keep our employees and customers healthy. We want to be able to remain here for all of your automotive needs, and the only way we can do that is to temporarily make the following changes.
We will have a separate waiting area set up for customers who want to wait for services.
Whenever possible, please call and schedule for services.
For unscheduled services, you may park in front of the office and leave your keys in the vehicle with a note of what needs done or the problem you are having.
You may also park and utilize the night drop box.
Please call us with any questions or to schedule an appointment at (540)-535-7221.
We want to thank all of our customers for continuing to support us through these times, and we hope you are all able to stay healthy!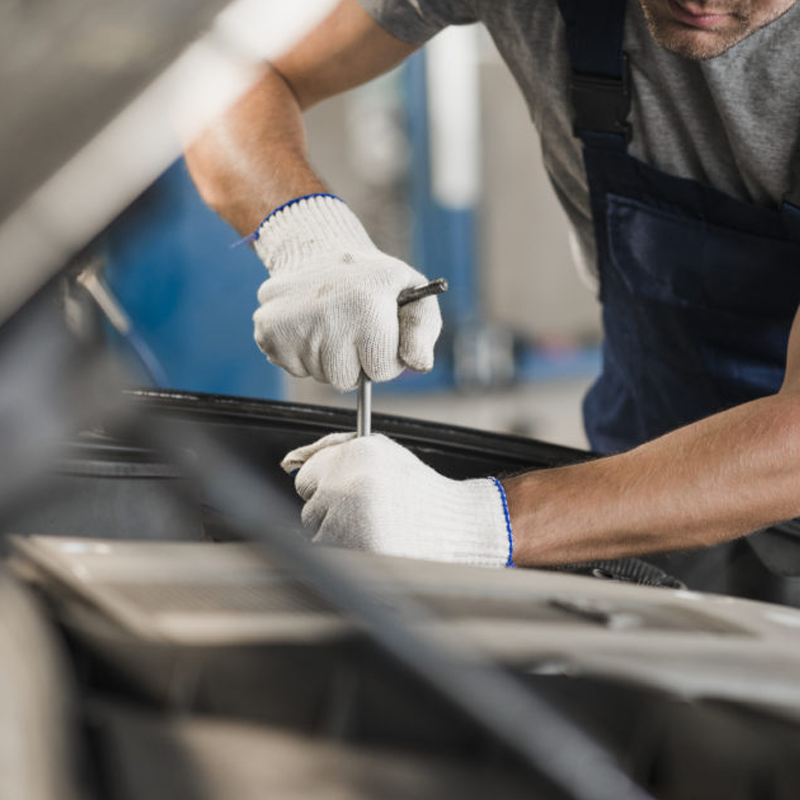 ABOUT SOS REPAIR
SOS Repair, Inc. is family-owned and operated in Winchester, VA. Since opening in 2011, we've treated every customer like they were a part of our family. Other companies may offer similar services, but our services come with a personal touch.
Our company is based on the belief that our customers' needs are of the utmost importance. Our entire team is committed to meeting those needs. As a result, a high percentage of our business is from repeat customers and referrals. We would welcome the opportunity to earn your trust and deliver you the best service in the industry. We have the resources and experience needed to address a wide variety of issues, and we can diagnose your vehicle's performance, consult you on our findings, and help you make the right decisions to keep your cars value high. Our services range from simple tune ups to extensive engine and transmission repairs, and our rates are competitive.
The owner, Steve Davey is an ASE certified mechanic who has been working in the automotive repair industry for over 30 years. Please contact us to schedule an appointment or to get a quote for repairs.
We look forward to hearing from you!
"Our main priority is our customer's satisfaction!"
– Steve Davey, Owner
Without a commitment to customer satisfaction, SOS Repair, Inc. will never succeed.
That's why we take pride in treating our customers with respect and completing the work in a timely fashion and done well.
Locally owned and operated
Our ASE Certified mechanics can diagnose your vehicles problem.

INSPECTION
We are your full-service stop for all of your inspection needs.

SERVICE
Our ASE Certified mechanics can diagnose your vehicles problem.

REPAIRS
We can give estimates on all repairs.

ADAS ALIGNMENT
Increasing numbers of new cars are equipped with Advanced Driver Assistance Systems.
TOWING SERVICE
Quotes for local and long distance tows are available upon request. Please call or email us with vehicle information and location for the most accurate price.
Business Hours Towing
Office: (540) 535-7221
Monday-Friday: 7:30 am – 5:00 pm
After Hours Towing
Phone: (540) 303-5987
Please call with any questions, to get pricing, or to set up an appointment.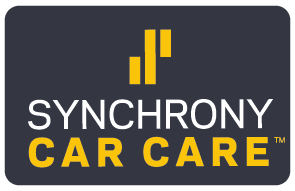 We offer a credit card for your repair needs through Synchrony Bank. Upon approval the card gives you 6 months deferred interest on any repair $199 or more.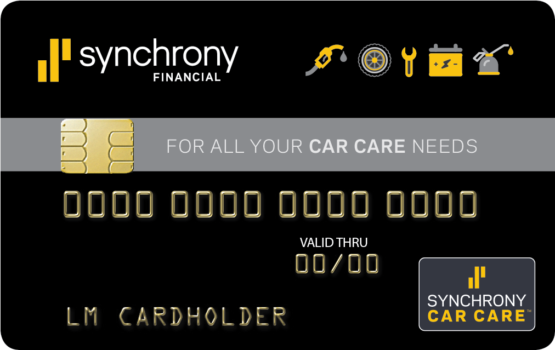 BRANDS WE TRUST WITH YOUR VEHICLE:
Please call with any questions, to get pricing, or to set up an appointment.
After Hour Towing:
540-303-5987